EXHIBIT HALL
The NCDA Global Career Development Conference welcomes exhibitors and sponsors from public and private corporations, government agencies, educational institutions, and professional associations who offer career-related products and services such as books, media, computer-based systems, assessment instruments, and online services.
Exhibitor Registration is now open! Click here for the 2017 Exhibitor Prospectus.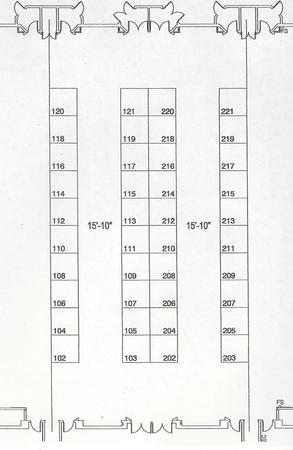 For more information, or to check on Booth availability, contact:
Alicia Cheek
305 N. Beech Circle
Broken Arrow, OK 74012
Phone: (918) 663-7060
Fax: (918) 663-7058
acheek@ncda.org
All conference events will be held at the Orlando World Center Marriott
World Center Drive
Orlando, FL 32821
Toll-Free Reservations:
(800) 621-0638
2017 Conference Exhibitors
Booth # 102-CAREER DEVELOPMENT NETWORK

Booth # 103-202-PAR, INC./ASPIRA 360
Booth # 104-CRG CONSULTING RESOURCE GROUP INTERNATIONAL, INC.
Booth #106- CAREERONESTOP
Booth # 108-110-ARMY RECRUITING COMMAND
Booth #109-GOINGLOBAL
Booth # 111-TRY ON JOBS
Booth # 120-PURPLEBRIEFCASE.COM
Booth # 203-CAREERANDTALENTHUB.COM
Booth # 204-LIGHTHOUSE ASSESSMENTS
Booth # 205-EDITS
Booth # 208-GOODHEART-WILCOX PUBLISHER
Booth # 209-BUREAU OF LABOR STATISTICS
Booth # 210-VOCATIONAL RESEARCH INSTITUTE
Save